Aiden James Kosciesza is a transgender speaker, writer, and activist who has been sharing his personal story of transition since 2011.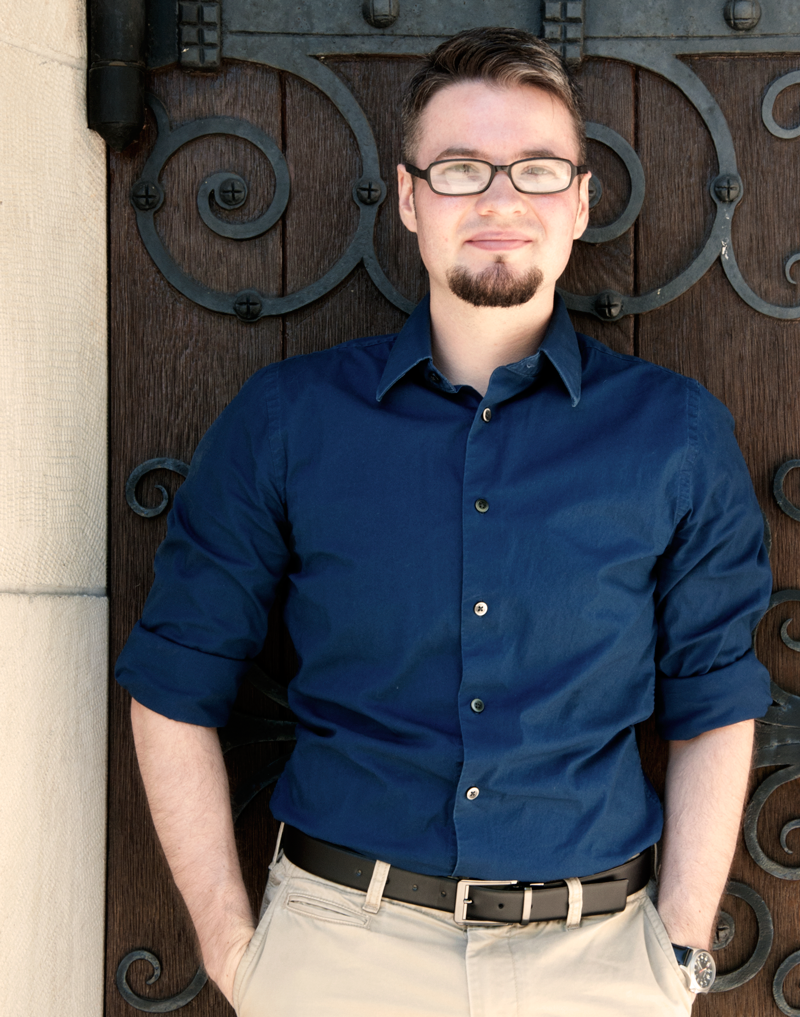 Born with two X chromosomes and assigned female at birth, it took Aiden almost twenty years to realize his male gender identity. His journey has taken him through high and low points: from dark days of high school confusion and self-harm, to a limbo between knowledge and action when he lived semi-closeted in Japan, to the assertion of his male identity through legal gender transition and hormone therapy. He speaks at universities, conferences, hospitals, and businesses about transgender identity and his personal experience.
The more we encounter people who are different from us, the more we come to understand them — and, through them, ourselves. Aiden Kosciesza has made it his mission to raise awareness of transgender issues, under the guiding principle that persecution stems from ignorance and misunderstanding.
Many people have heard the word "transgender," but don't have a clear understanding of what that word means. Aiden's presentation outlines basic trans terminology and explains the difference between biological sex, gender identity, gender expression, and sexual orientation. Aiden identifies which words are current and which ones are out-of-date or offensive, and provides helpful guidelines for interacting with trans people in polite, respectful ways.
Funny, poignant, eye-opening, and inspiring, Aiden's story connects with audiences of all backgrounds. His open, down-to-earth style encourages participants to ask questions — especially the ones that are difficult to broach — and breaks down transgender stereotypes simply by example. He also offers custom presentations and motivational speaking about change, courage, and self-assertion, all grounded in his experience as a transgender man.